Warm congratulations to Anhui Zhongjie Environmental Protection Technology Co., Ltd.
Double-sided welding developed successfully!
Double-sided welded pallets are mainly used for turnover pallets and storage pallets. They are widely used and have strong carrying capacity.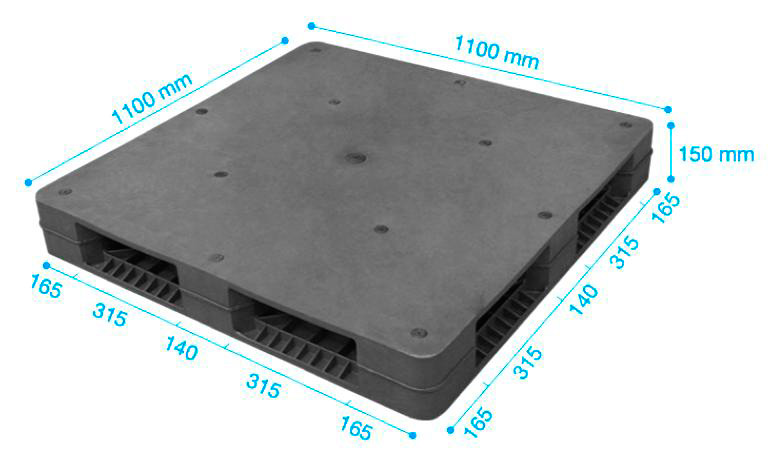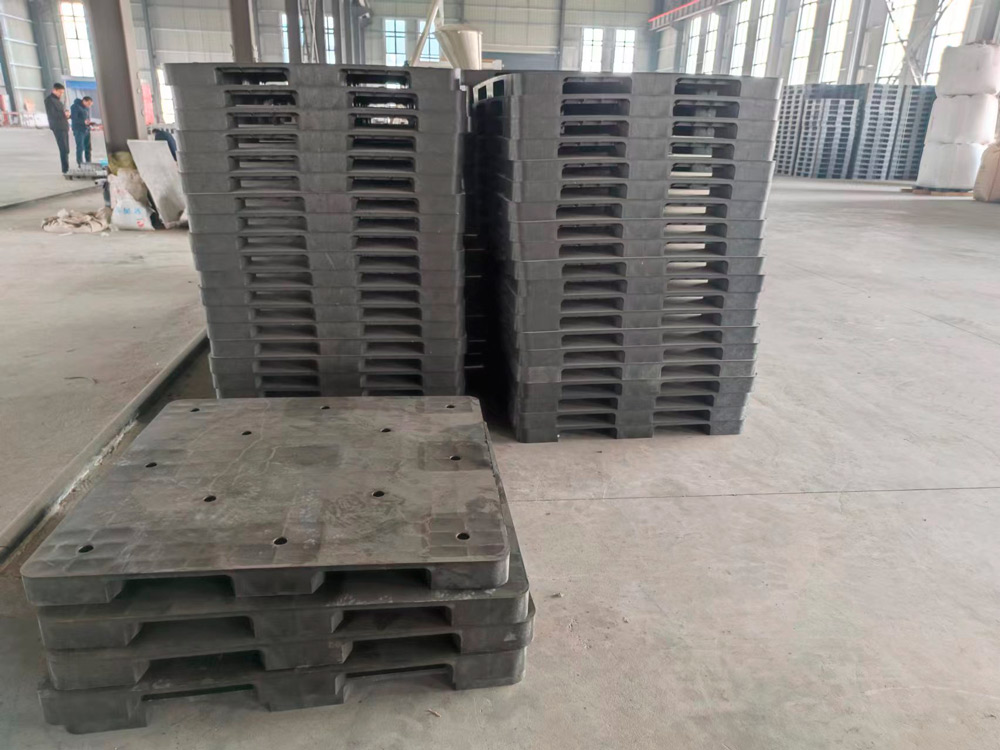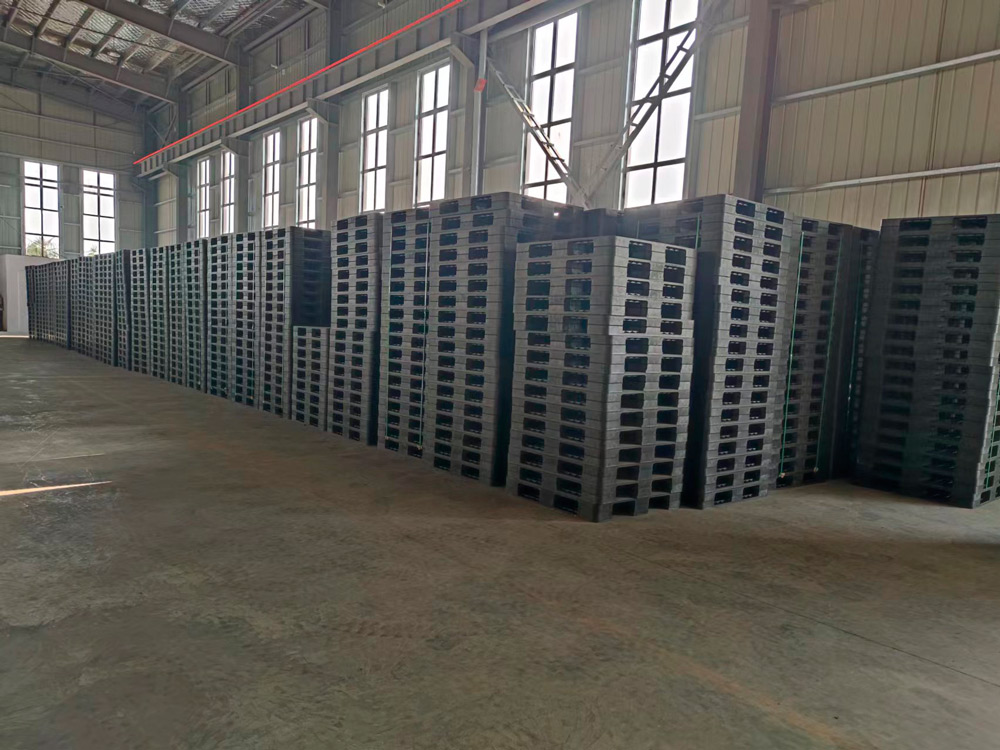 The overall dimensions of the tray are: 1100*1100*150mm; dynamic load: 1500 kg; static load: 4500 kg.
After several months of hard work, the horizontal extrusion molding machine of Anhui Guowang Eco Technology Co., Ltd. was successfully developed, and all indicators met the design requirements.
Once put on the market, it is generally welcomed by customers.