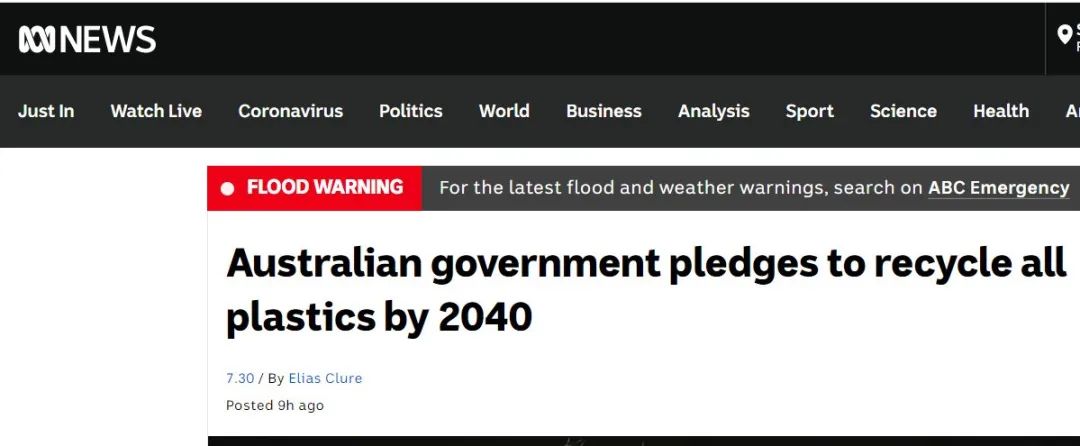 Australian Environment Minister Tanya Plibersek has claimed that despite the collapse of a major soft plastic recycling project, her government remains committed to a target of recycling or reusing 100% of plastic waste by 2040 and ending plastic pollution.
The commitment by the Australian government is to recycle all virgin plastic by 2040. Virgin plastic is all plastic produced from non-renewable material. The previous government's target was to recycle 70% of plastics by 2025.
The government has acknowledged that this is an ambitious target given the weak state of recycling, and believes that joining the High Ambition Coalition to End Plastic Pollution is an important step. This coalition currently includes Canada, the UK, and some Pacific Island countries.